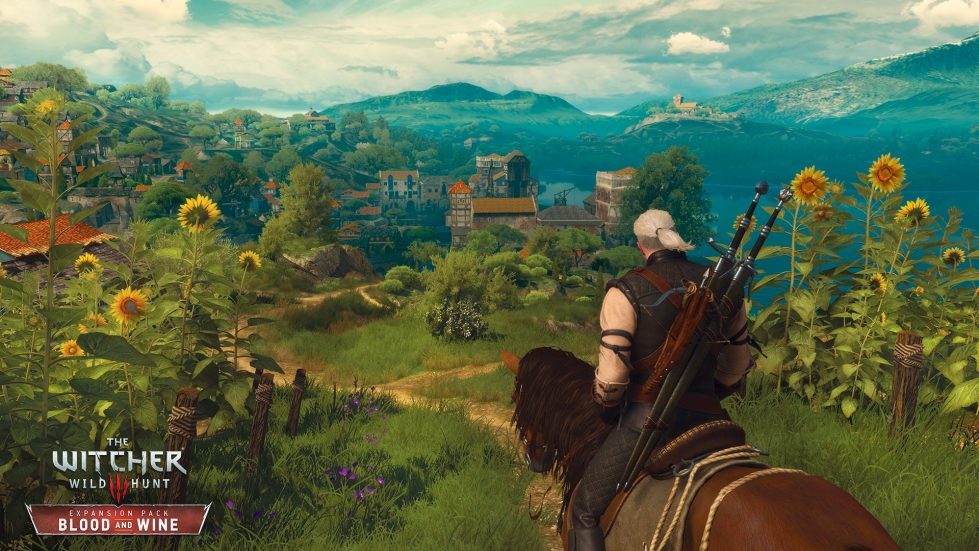 Please try clearing the cache as instructed below:
Power down your console
Unplug the power cable from the back of the Xbox One.
Wait for two minutes
Plug the power cable back into the back of the Xbox One
Monitor the power brick, waiting for it to cycle from a white light to an orange light
Turn the power on.
This will perform a cold restart of the system.