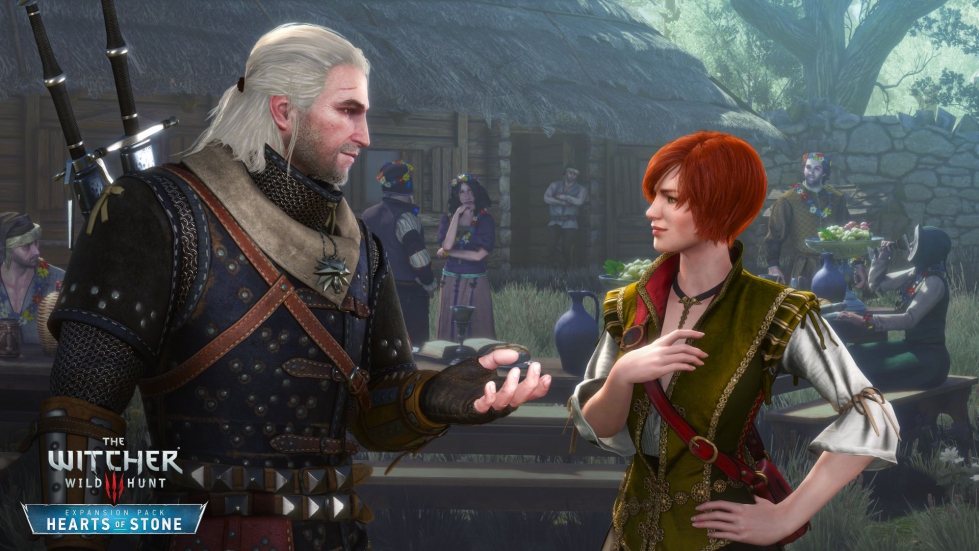 Included in this article
How to redeem a digital code on the PlayStation®5
On the PlayStation®5 Game Home Menu highlight and select the PlayStation™Store hub with the cross button on your wireless controller.
Navigate up to the top menu Categories bar in the Store and select a "..." icon next to the shopping cart icon.
Highlight and select "Redeem Code" from the list of options.
Enter your code and press the cross button to continue.
Now you will see the content you are redeeming. Highlight the confirm option and the cross button.
A message will appear confirming that the code has been redeemed, press the button on "OK".
The content should download automatically but if it does not, or if you would like to manually download the content, visit the game page In your Game Library from the Games Home Menu.
How to redeem a digital code on the Xbox One, Xbox Series S, and Xbox Series X
From your Xbox Home Menu go to the Microsoft Store
If prompted, sign in.
From the left sidebar menu in the Store, highlight and select "Redeem" with the A Button on your wireless controller.
Enter your code when prompted and then select Next to confirm.
If the downloadable content is available, a download will start under "My Games and Apps" in your Queue.
How to redeem a digital code on the Nintendo Switch™
In the HOME menu on your Nintendo Switch™, Highlight and select Nintendo eShop.
Select the user account you want to use
Highlight and select Enter Code on the left sidebar of the Nintendo eShop screen.
Enter the 16-character download code. Any letters and symbols not used with prepaid codes (i.e. O, I, Z, commas, hyphens, etc.) will be disabled from the on-screen keyboard
Select "Send" to confirm. The game will begin downloading once the code is confirmed. The game icon will appear on the HOME menu, with a download status bar. The status bar will disappear once the download is complete.
How to redeem your digital code on Steam
In Steam, along the top menu bar, select Game
Scroll down to Activate Product on Steam
Progress through the next few windows and enter the 15-digit redeem code. This will activate your digital key