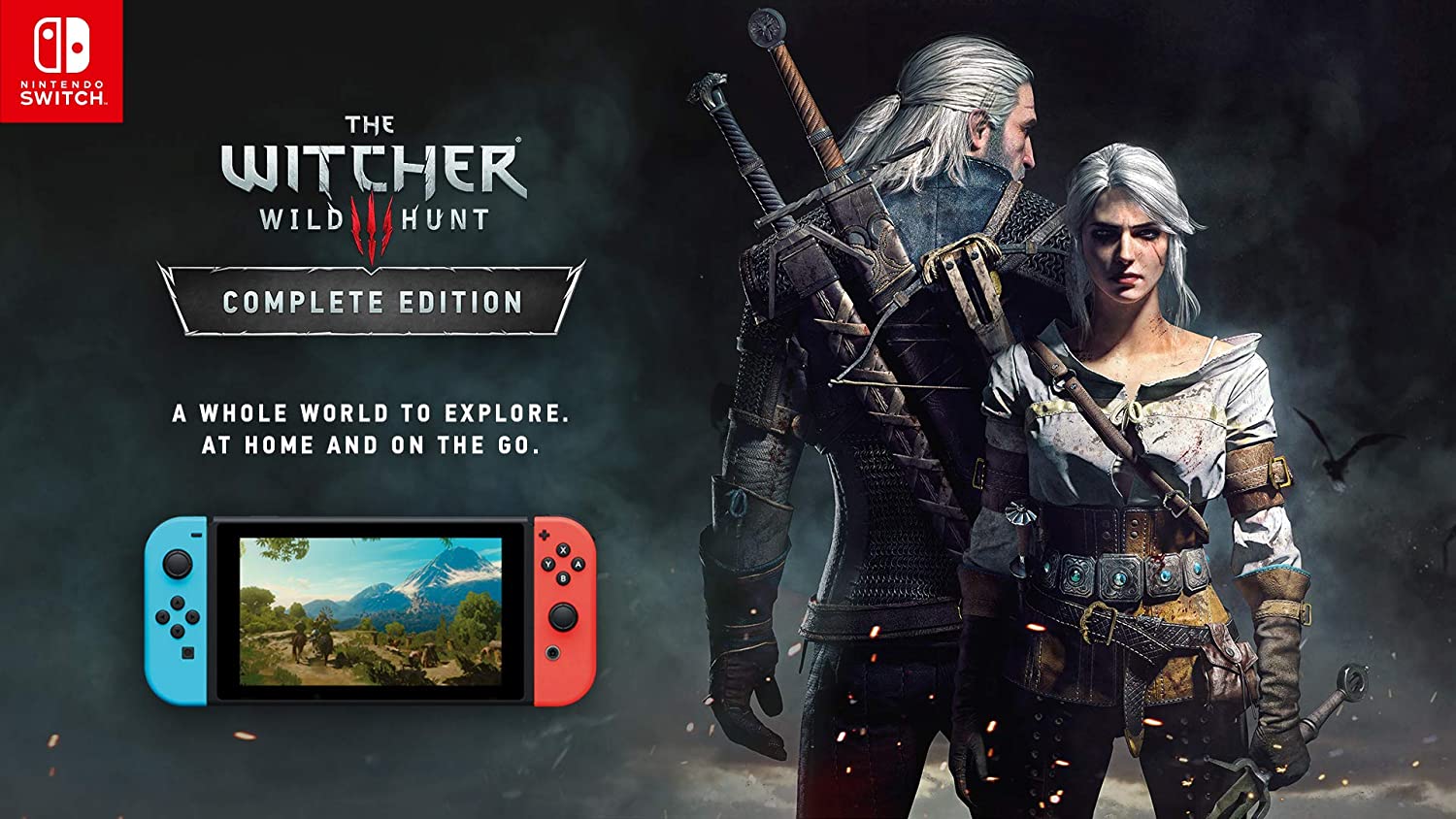 The Complete Edition of Witcher 3: Wild Hunt is now available on Nintendo Switch! This edition of the game includes:
Witcher 3: Wild Hunt base game
Hearts of Stone expansion pack
Blood and Wine expansion pack
16 additional DLC including armor/weapon/equipment sets, new quests, and New Game +
All the content listed above is included on a single game card, or digital download. There are no additional downloads required to enjoy the above content.