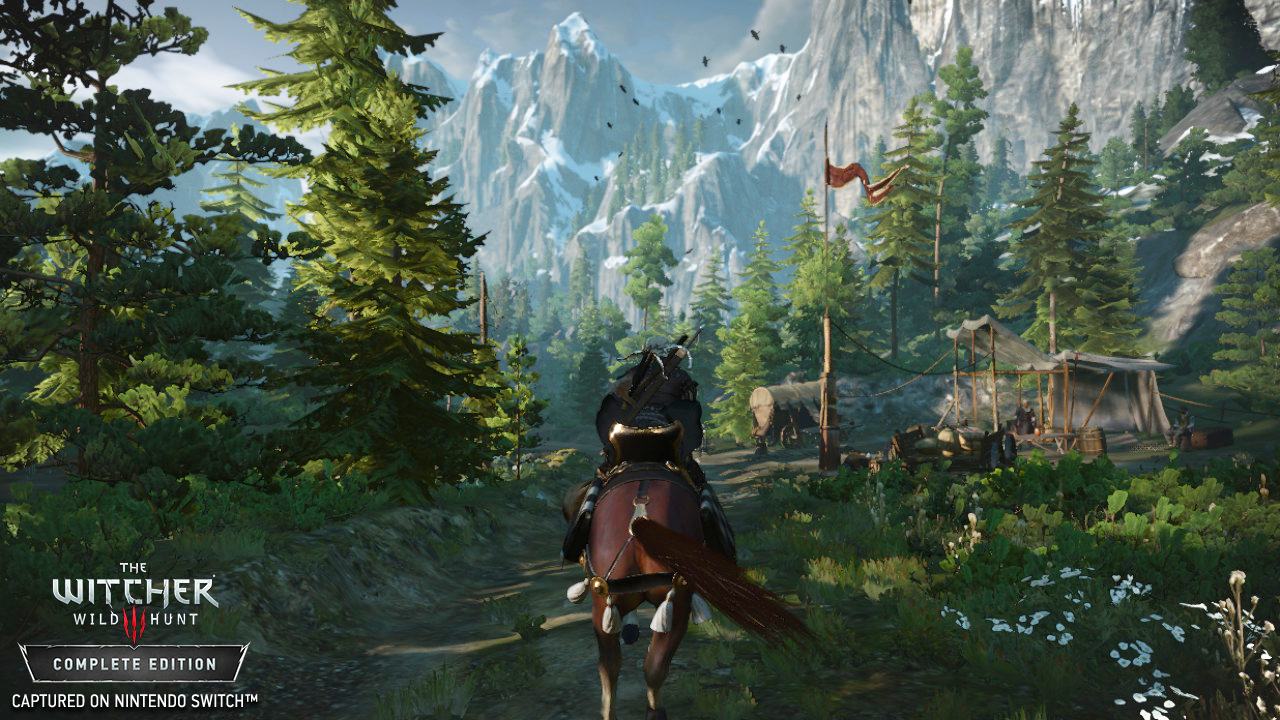 The Complete Edition of Witcher 3: Wild Hunt on Nintendo Switch can be enjoyed in either docked mode or handheld mode!
1 Joy-Con controller is required to play.
Additionally, this game is compatible with the Nintendo Switch Pro Controller.
Related Articles
Need more? Submit a new question here, or track and view open tickets.