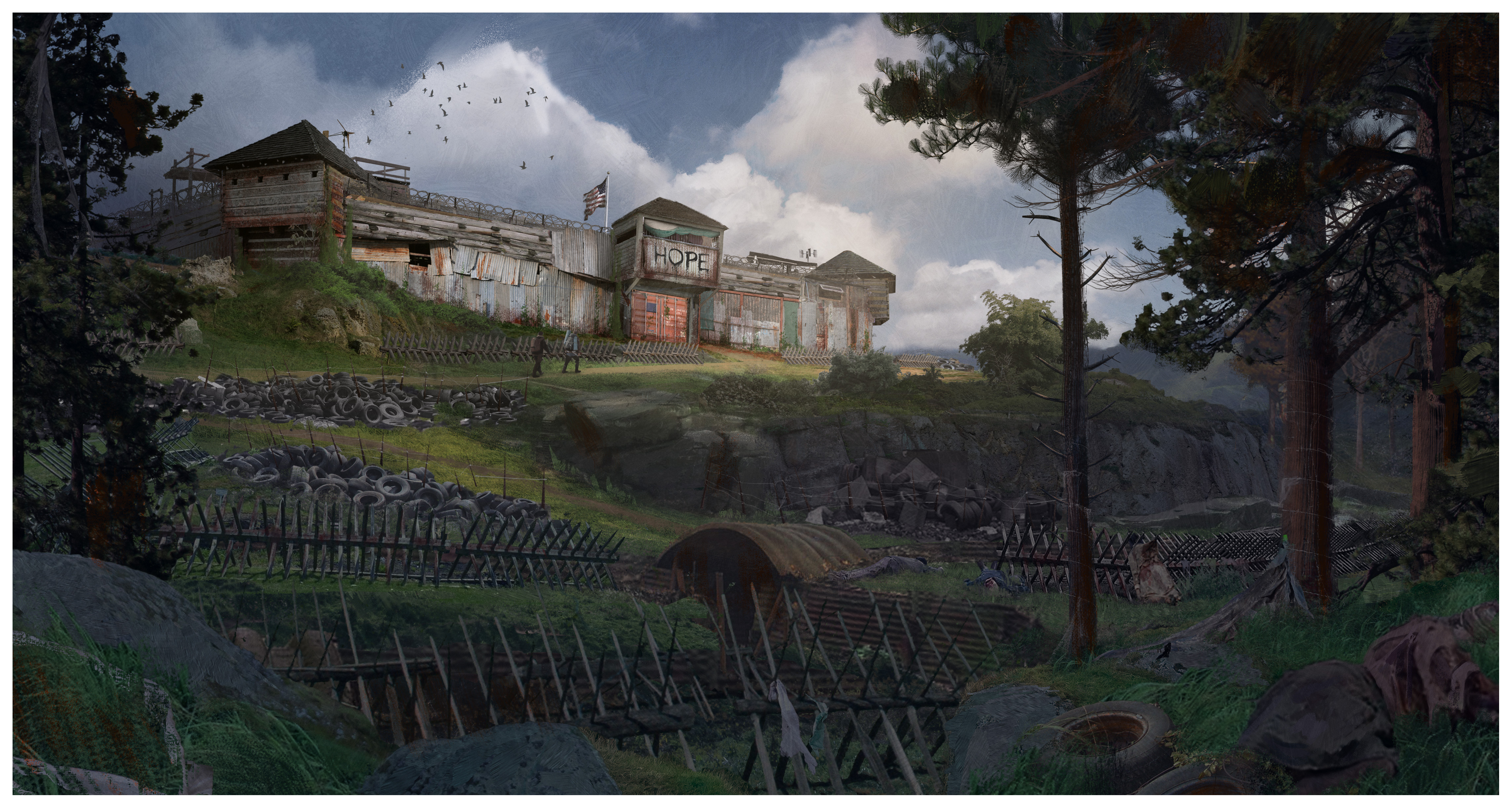 Players who purchase Back 4 Blood on PlayStation 4 are eligible for a free upgrade to the PlayStation 5 version at no additional cost. This offer is available to owners of the Standard Edition, Deluxe Edition, and Ultimate Edition.
Digital
Players who purchase the digital release of Back 4 Blood through the PlayStation Store will receive both the PS4 and PS5 versions of the game automatically. Information on navigating between each version is listed below.
Physical
To upgrade your Back 4 Blood PS4 game on disc to the digital PS5 version of the game, you will need a PS5 console with a disc drive. PS4 game discs cannot be used with the PlayStation 5 Digital Edition.
Sign in to your existing account on your PS5 console.
Insert the PS4 game disc.
Highlight Back 4 Blood in the Game Hub screen.
Select the upgrade offer on the right side of the screen (Indicated by a white box that states [Free PS5 Upgrade] and accept the upgrade offer.

Select [Download] to add the game to your download queue. You can monitor your download by pressing the PlayStation button on your Dualsense and selecting the [Download] arrow icon.
After the download is complete, you can play the PS5 digital game by inserting the PS4 game disc. You will need to keep the disc inserted each time to play the game.
Please note: The PS4 disc must be for the same country as your PlayStation Network account for the Upgrade offer to be presented. You'll find more information from PlayStation on PS4 -> PS5 upgrades here.
Navigating between PS4 and PS5 Versions on a PlayStation 5
You can navigate between each version of Back 4 Blood by locating it in your Game Hub, selecting the tree-dot icon, and choosing [Select Version]. A menu will appear allowing you to navigate between all of the versions of Back 4 Blood on your PlayStation account. Choose the PS5 version and then select the [Download] button and the game will be added to your queue.