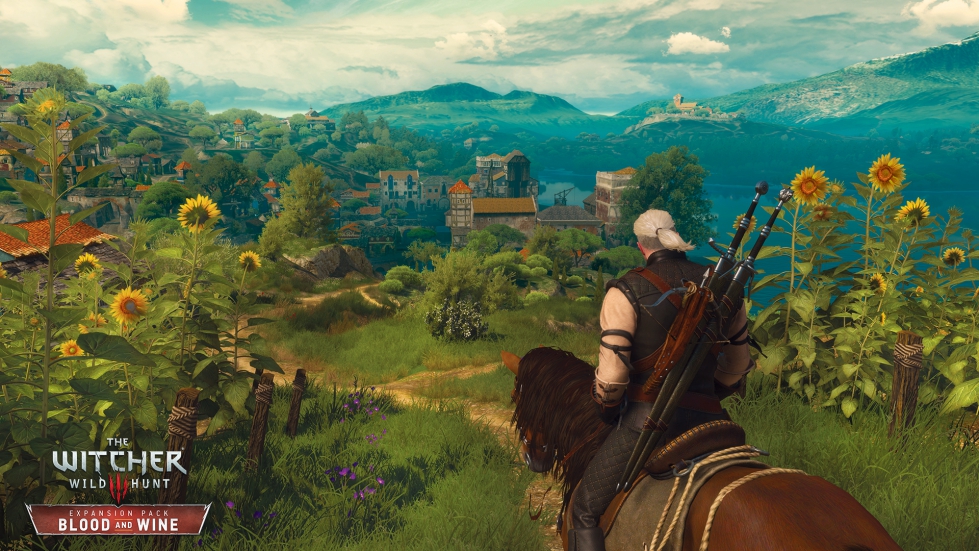 If you choose 'Yes,' then you will get a special conversation at one part of the game with a character. The conversation is about the adventures of Geralt of Rivia. You can deny or confirm whatever the character has heard of previous tales of Geralt. If you have not played The Witcher 2 before, you may not know how to answer these questions, and may feel more comfortable selecting "No" when asked whether to simular a Witcher 2 save.
If you do not wish to confirm actions taken in previous games, you can select "No" and the conversation will not happen.
Related Articles
Need more? Submit a new question here, or track and view open tickets.