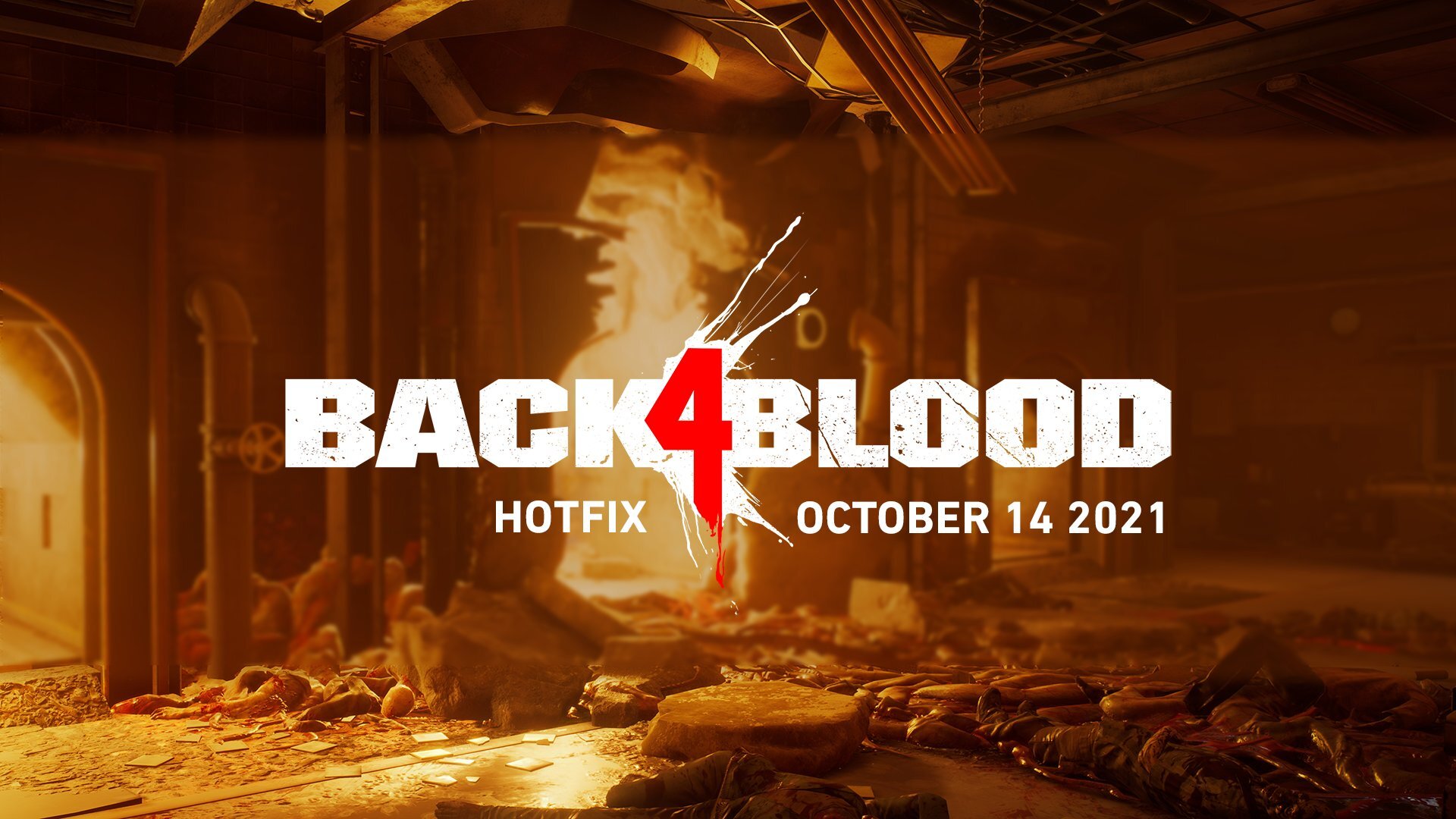 Note: No patch necessary for PC and Console platforms. New servers will be rolled out throughout the day, so you may not experience these changes immediately.
Campaign - this is an attempt to address some of the concerns regarding the challenges presented by some difficulties.
Roaming Special Spawn rate decreased on all difficulties
Adjusted Supply Point earning rates for Blue Dog Hollow: The Sound of Thunder to better account for level repeats
Swarm - adjustments made in response to what we've observed with Swarm matches.
Bruisers max health reduced to 800 from 850
Bruisers damage reduced to 15 from 20
Bruiser Burst delay to 3 from 2.65
Bruiser Weakspot multiplier increased to 1.65 from 1.5
Tallboy damage increased to 20 from 15
Hocker Projectile speed to 2500 from 3000
Hocker Projectile cooldown to 7 from 6
Stinger Projectile spread reduced to 20 from 30
Stinger Projectile speed increased to 5500 from 5000